Who we are?
If your child has been referred to us, it means they require specialist care, performed by a specialist. We are different to a general dental practice. We have undergone years of formal specialist training in the field of paediatric dentistry.
We are passionate about what we do, and are renowned for our service, professionalism, integrity and standard of care. We are an ethical practice that provides specialist treatment, promotes a fun environment, and ensures complete care.
Our commitment is to treat our patients, their families, their referrers and each other with respect, dignity and dedication.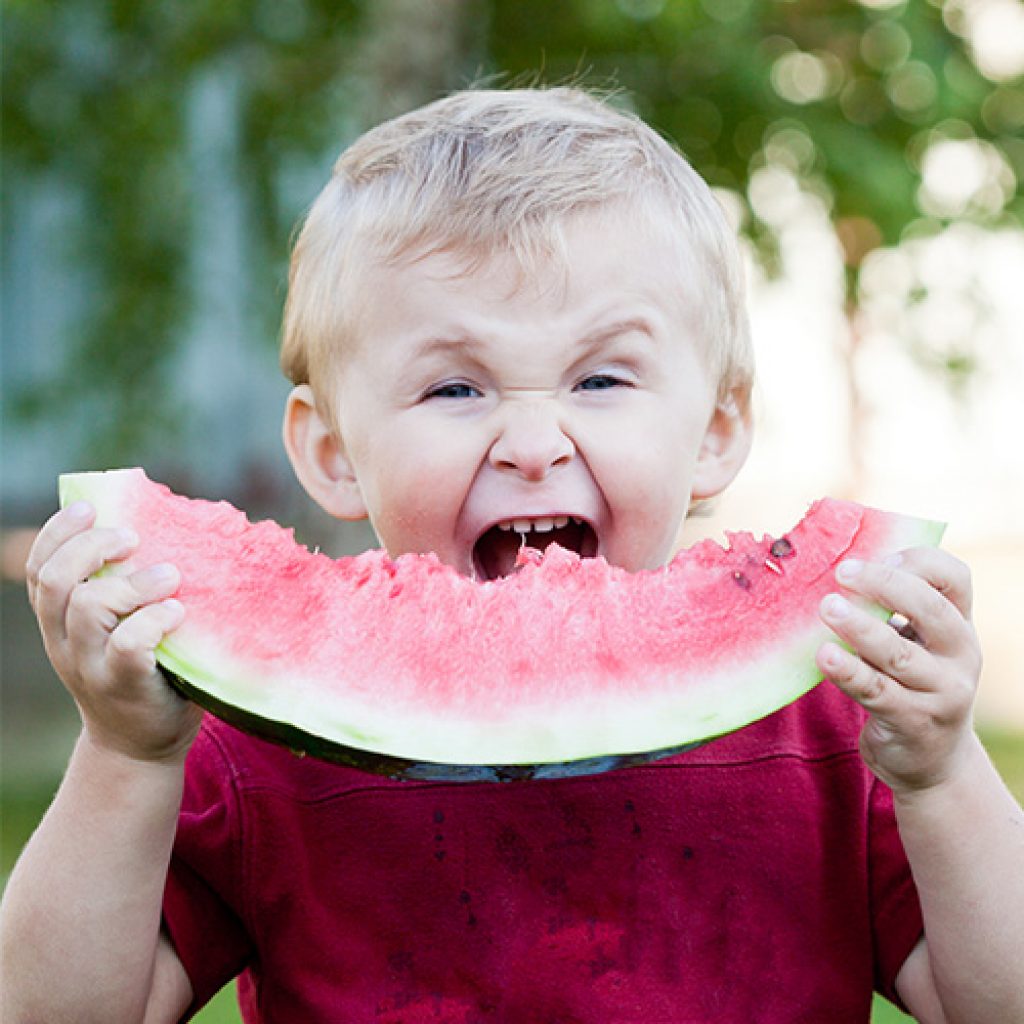 What we do
Paediatric Dental Group treat infants, children and adolescents. Our specialty training involves many years of post-graduate study and working in various hospitals and clinics dedicated to caring for children. At Paediatric Dental Group, we take great pride in what we do, some of which is:
Comprehensive dental treatment for children.
Care for anxious children.
Management of pain and infection.
Frenectomies for newborns with feeding issues.
Dental treatment for children with medical conditions.
Emergency management of dental and oral / facial trauma and injuries.
Management of enamel hypoplasia and related conditions.
Management of developmental conditions, including enamel hypoplasia, missing teeth, extra teeth and abnormal eruption of teeth.
Paediatric oral surgery – including removal of teeth, management of impacted and supernumerary (extra) teeth, tooth transplants, and soft tissue surgery.
Interceptive Orthodontics.
Endodontic ("nerve") treatment for children.
Diagnosis and management of genetic conditions and syndromes that affect the teeth and mouth.
Treatment under general anaesthetic or sedation when indicated.
We also do a lot behind the scenes!
Research
Publish in international scholarly journals
Teach at University
Present at conferences
Regular training and continuing education
We care for our team
Individual Care
Our specialists are health professionals in the purest sense. They are dedicated to the health of children, enjoy making a difference, and are humbled by the trust parents place in them. You are assured of specialised, individual care.
We offer specialist treatment under local anaesthetic in our rooms, under sedation in our rooms and in hospital, and under general anaesthetic in hospital. Your specialist will discuss these options with you at the time of consultation.
We take pride in utilising state of the art equipment, a dedicated sterilising room and low dose digital radiography. We also boast a variety of "green and clean" initiatives when it comes to power and water conservation – our way of acting locally for the planet.
Brisbane
Our Brisbane rooms are located at Alderley, just five kilometres from the Brisbane CBD. We are conveniently positioned at the junction of major arterial roads and easily accessed from all transport centres. There is ample free parking on site. We have created a spacious, child friendly environment, which leaves parents relaxed and children beaming.
Toowoomba
Our Toowoomba practice is located at the Ear Nose and Throat Clinic, Mackenzie Street Toowoomba. Servicing families in Toowoomba is a privilege and our consultation rooms are located for convenience in a friendly welcoming environment with onsite free parking.
St Andrew's Hospital – Brisbane
Mater Children's Private Hospital – Brisbane
St Andrew's Hospital – Toowoomba